My new book is available now:
"Endangered Valuable Tropical Hardwoods in Palawan Philippines"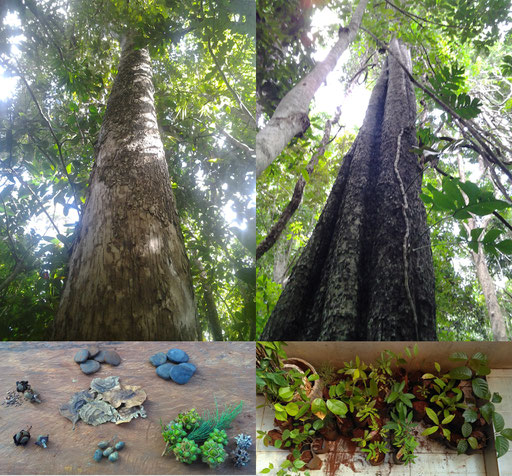 Hard copy available:
I am now working on to start research on these endangered Philippine hardwood species.
We are ready to plant ten thousand or even more of at least 15 Palawan endemic hardwoods as soon as we have enough support to be able to get started.
Help us to plant rare hardwood seedlings!
We have still more than 2,000 seedlings as of now waiting to be planted.
We can produce thousands of more for the main planting season in June-July this year.
What we lack is support to plant them into the ground.
Visit Saving the Wonder Trees webpage for more information: